PLMA 2023
Amsterdam – 23-24. May 2023 – Parkhal 8
The world's leading international trade show for the wholesalers and retailers involved in the private label sector – World of Private Label or PLMA is back for another epic event edition on 23rd and 24th May 2023 at its original location in RAI Amsterdam.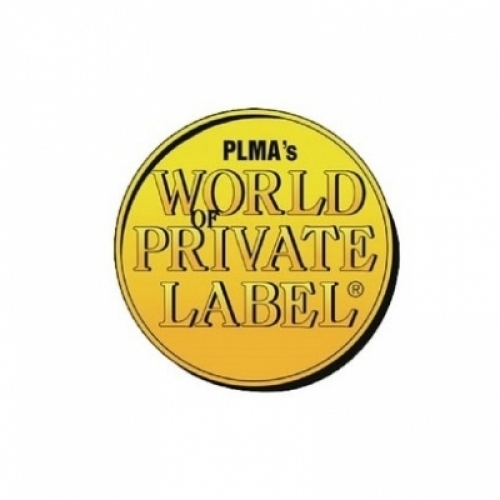 For more than thirty five years, PLMA's annual "World of Private Label" International Trade Show has brought retailers together with manufacturers to help them find new products, make new contacts, and discover new ideas that will help their private label programmes succeed and grow.
The past years have been exceptionally challenging but the need for new products, contacts and ideas has never been greater as private label retains its strong position throughout all markets. The future promises even more private label as retailers expand internationally and take a larger role in marketing themselves and the products that they sell. PLMA's 2023 "World of Private Label" International Trade Show will be held at the RAI Exhibition Centre in Amsterdam, The Netherlands, on 23-24 May. Products on display will include fresh, frozen and refrigerated foods, dry grocery, and beverages as well as non-food categories, including cosmetics, health and beauty, household and kitchen, auto aftercare, garden, and housewares & DIY. The show floor is divided into separate food and non-food halls to help visitors make the most of their time.
The Hungarian community stand will be presented at the exhibition on a total of 180 square meters, in the Parkhal / 8 Hall. Visitors can find high-quality products such as gluten free oat flakes, stuffed flatbread,, high fruit content bars, fruit preserves. If that wasn't enough, the Hungarian Food Business Program shows you the most of our premium export products.